Celebrating UDL@10
Categories:
Architecture & Urban Design
,
Climate Change
,
Community
,
Energy
,
Food
,
Green Infrastructures
,
Health
,
Low Carbon Cities
,
Natural Disasters
,
Pollution
,
Public Space
,
Urban Development
,
Urban Infrastructure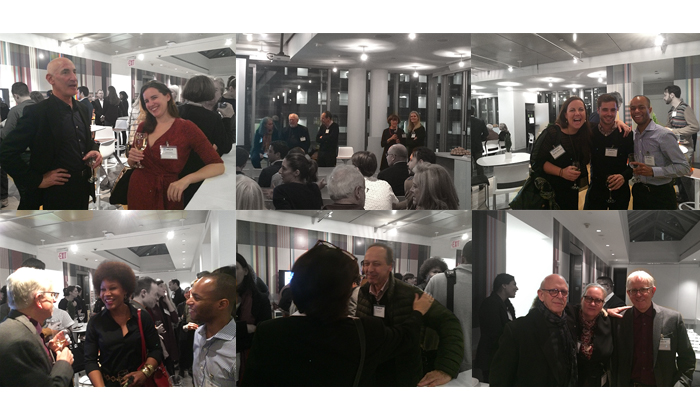 On December 8th the Urban Design Lab celebrated 10 years of research pushing the frontiers of urban innovation and interdisciplinary boundaries. There was acknowledgment of meaningful partnerships all over the world, and optimism about further collaborations. In a festive and warm atmosphere colleagues and partners from various professional backgrounds came together at Steelcase on Columbus Circle to discuss the UDL's past accomplishments and future possibilities.
Follow this link to our Event Video