Priscila Coli
Analysis Assistant, Urban Design Lab
Adjunct Assistant Professor, Graduate School of Architecture, Planning and Preservation, Columbia University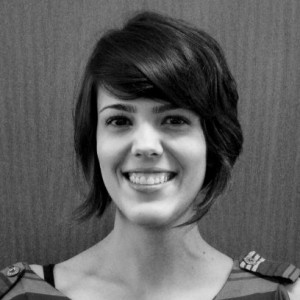 Priscila Coli is an architect and urban designer who holds a Bachelor's degree in architecture and urbanism from the Federal University of Rio de Janeiro, Brazil, and completed one year of her studies in the École Nationale Supérieure d'Architecture de Paris-Belleville.
In 2014, Coli earned a Master of Science in Architecture and Urban Design from Columbia University, and served as an Adjunct Assistant Professor for the Spring 2015 co-teaching in the Urban Design Studio III, and collaborating as an assistant advisor at the Independent Research Topic of Micro-Infrastructure Innovation alongside the Urban Design Lab director, Richard Plunz, and others. As a UDL Assistant, Coli has co-edited several, including academic publications, including Spatial Strategies for Manyatta: Designing for Growth.
In the past she has worked in Rio de Janeiro on housing, infrastructural, institutional, and public space projects.
B.Arch. Federal University of Rio de Janeiro, 2011; MSc Architecture and Urban Design, Columbia University, 2014.