Alternative Futures for New Rochelle: The Next Generation Live/Work City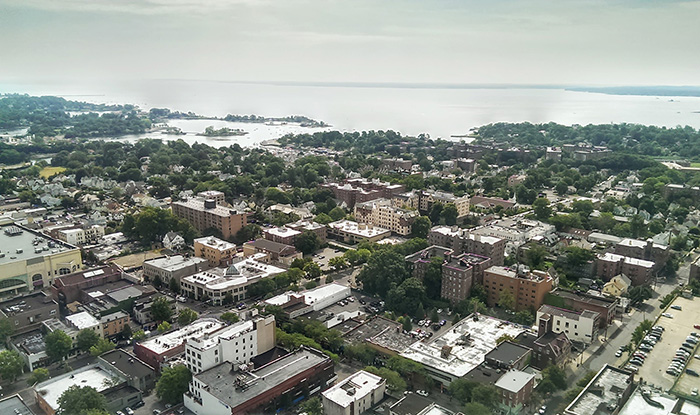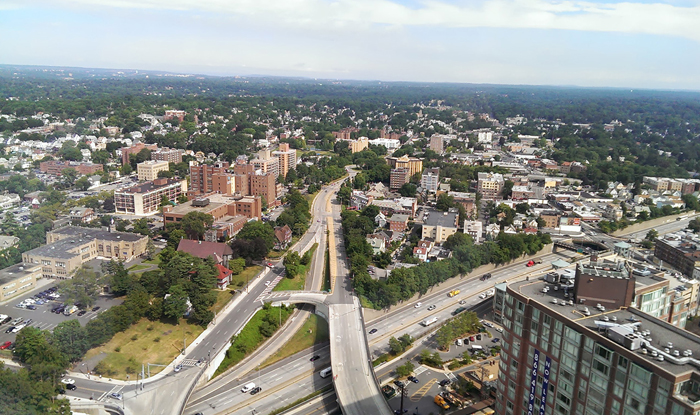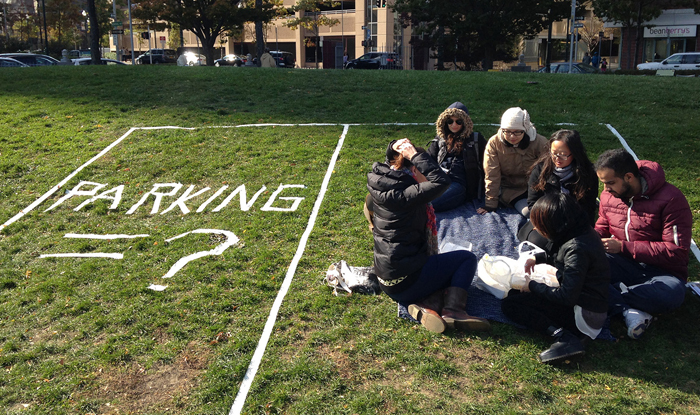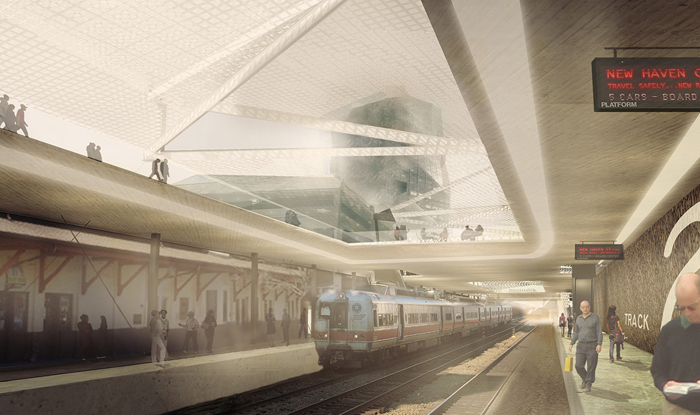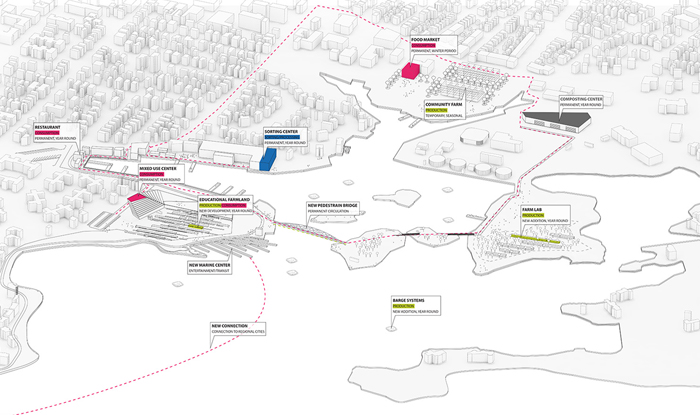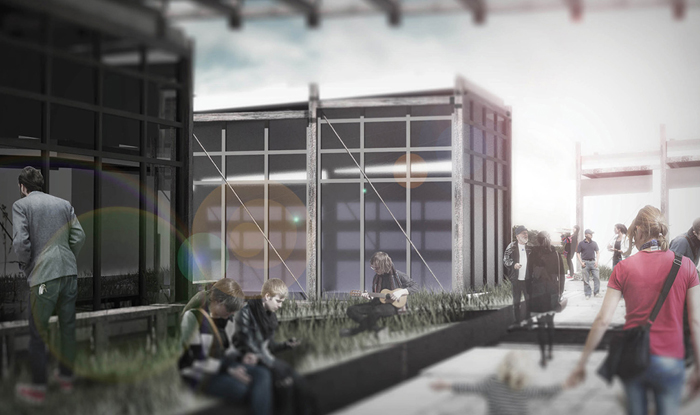 Productive-scape - Strategic Plan of Development
This research projects future development scenarios for New Rochelle within the context of the New York City region and the greater context of Long Island Sound. Exploring a diversity of possibilities, the research's overriding concern engages the ecological considerations related to New Rochelle's unique position as a transportation hub on the edge of the most urbanized estuary in North America.
Alternative Futures for New Rochelle: The Next Generation Live / Work City is the culmination of two interdisciplinary design studios at Columbia University's Graduate School of Architecture, Planning and Preservation (GSAPP) and Fu Foundation School of Engineering and Applied Science (SEAS), representing the collective work of 73 graduate students and 16 faculty members. This work has also enjoyed the input of numerous professionals from New Rochelle and the region. The Urban Design Lab at Columbia University's Earth Institute has additionally played an important role in defining the studios' emphases and in synthesizing its work into the format of this publication.
The report was made possible by the generous support of the City of New Rochelle.
Editors and Designers: Richard Plunz, Priscila Coli, Vanessa Espaillat, Kirk Finkel, Olivia Gibbeson, Martin Hojny, Keonwoo Kim, Robert McCormick Elliot, Sunjana Thirumala Sridhar
Managing Editors: Vanessa Espaillat, Richard Plunz, Maria Paola Sutto
Alternative Futures for New Rochelle publication